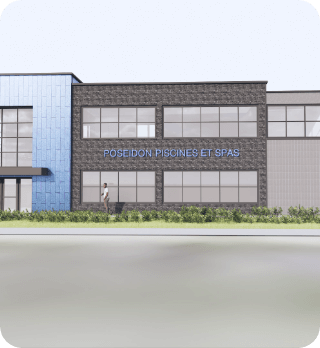 Swimming pool experts for nearly 20 years
Since 2002, POSEIDON has been offering maintenance and repair services for residential and commercial aquatic installations on the South Shore and the Island of Montreal. Each year, more than 2000 customers entrust us with the opening, closing and maintenance of their pool and/or spa.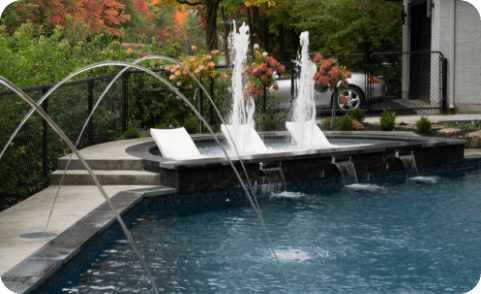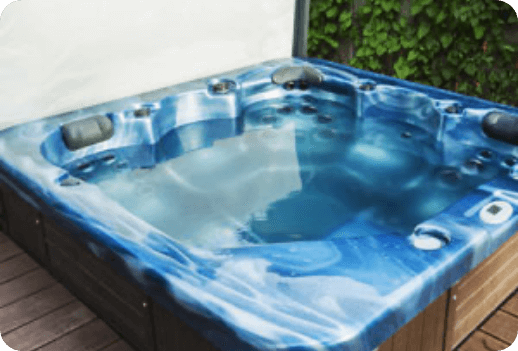 POSEIDON is the largest pool and spa service company in Canada.
Our team also selects durable products that you can find on this online store and in store that will allow you to enjoy your pool and spa for as long as possible, with complete peace of mind.
The secret behind
our success

40 qualified and certified technical employees

a host of local products

possibility to order specific items and receive the installation

customer service available

different product lines to suit different budgets
The origin of POSEIDON
While still a CEGEP student, Nicolas Guillotte launched POSEIDON. Simultaneously with the development of his company, Nicolas completed a BAA at HEC and obtained the prestigious Entrepreneur/Student of the Year award. Today, in addition to having been president of the Quebec Pool Dealers Association for 3 years, he is also an instructor for the pool and spa operator training.