Dolphin Wave 150 Cleaner
Sale price

$8,930.00

Regular price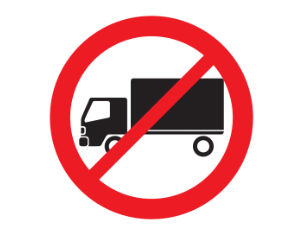 Dolphin Wave 150 Cleaner
Opt for uncompromising professional cleaning with the Maytronics Wave 150. This commercial pool cleaner offers long-lasting reliability and the best cleaning in its class. The Wave 150 is a collective pool cleaner that is easy to use and maintain. It effectively cleans any medium sized communal pool, regardless of pond type or shape, and offers a single robot solution for multiple pools in your facility.
Dolphin cleaning performance
Effective cleaning of the pool, thanks to the active brushing that rubs and removes algae and bacteria.
Superior filtration of fine particles, debris and impurities suitable for intensive use pools.
Gyroscopic navigation system that memorizes the pool and adapts the trajectory of the robot and offers a precise coverage of the pool for optimal cleaning.
Characteristics :
Autonomous and effortless cleaning
Recommended for pools up to 25 m in length
Background
Double active brushing
Choice of the cleaning cycle: 4/5/6 h
Compatible with any type of coating
Supplied with caddy an easy move
2 years warranty