Dolphin M600 pool Cleaner
Sale price

$2,599.00

Regular price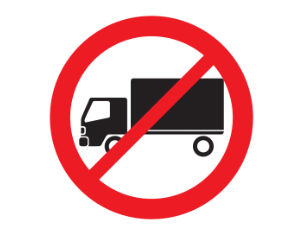 Model : Dolphin M600 cleaner
What are the features of the Dolphin M600 cleaner?
The Dolphin M600 robot is designed to meet the cleaning needs of all types of pools. With convenient handling and simple use, all pool owners can benefit from a self-contained cleaning system that requires no effort on your part!
The Dolphin M600 pool cleaner has a PowerStream system that features multidirectional water outlets for ultra-precise navigation control. In addition, the cleaner covers your entire pool for a thorough cleaning, avoiding any obstacles.
The Dolphin M600 cleaner offers superior filtration capabilities:
It has an additional filter seal to prevent fine dust from entering the pool;
It has optional thicker cartridge panels that increase the effective filtration area.
What cleaning programs are available with the Dolphin M600 cleaner?
The Dolphin M600 robot offers 4 cleaning programs:
Fast for fast cleaning (1.5 hour cycle);
Standard for standard cleaning of the floor, walls and water line;
Ultra Clean for an advanced program where the pool is thoroughly cleaned;
Floor Only for a cleaning program where only the bottom is cleaned.
What are the main advantages of the Dolphin M600 pool cleaner?
The Dolphin M600 pool cleaner:
Filters and cleans at the same time: In addition to offering a complete cleaning of the pool, it allows a superior filtration in order to obtain a clear and clean water;
No connection to the pool filtration: it is simple to use and quick to install;
Does not dirty the filter;
Cleans the pool autonomously and automatically: no effort for you;
Includes MyDolphin Plus mobile app with Wi-Fi: Control your cleaner from anywhere, anytime, schedule and drive your cleaner in real time;
Sends itself a notification when the filter basket is full: Receive a customized alert from your robot;
3-year limited warranty.
As you can see, the Dolphin M600 pool cleaner is one of the most efficient on the market, offering you an exceptional quality/price ratio!