Waterco economic pool Heat Pump
Sale price

$2,175.00

Regular price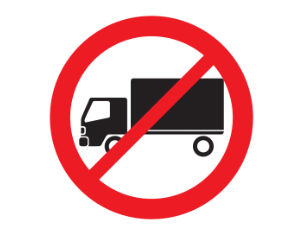 Modèle : Waterco economc heat pump
Waterco economic heat pump PROMOTION while stocks last
Waterco, a world-renowned brand for pool heaters
Founded in 1981 in Australia, Waterco is now known worldwide for its affordable, energy and water efficient, durable and easy to maintain heat pumps. In addition, Waterco's pool heat pumps are adapted to the harsh Quebec climate and have gained many fans in Quebec.
The Waterco economic heat pump, an affordable and efficient product
Choosing the Waterco economical heat pump means :
Comfort. Heating your pool all summer long allows you to enjoy the entire swimming season without worrying about the water temperature;
Savings. This heat pump offers a low operating cost and is very affordable for the performance you enjoy;
Efficiency. This Waterco pool heater is designed for the Quebec climate, simple to install, it offers you optimal performance all summer long;
Durability. The Waterco economic heat pump has a long life span and will perform for many years.
Available models of the Waterco economic heat pump
Compact 50 000 BTU
Compact 65 000 BTU
Compact 80 000 BTU