Premium Thermeau pool Heat Pump
Sale price

$2,999.00

Regular price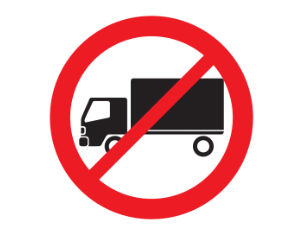 Model : Premium Thermeau heat pump
Why get a Thermeau pool heat pump?
Thermeau, a Quebec company, produces the most efficient heat pumps in the industry. Unmatched energy efficiency, triple action soundproofing, the most precise electric thermostat, quick and easy installation and minimal maintenance are just some of the many advantages of Thermeau.
Why buy the Premium Thermeau heat pump?
By connecting a Thermeau heat pump system to your pool, you can obtain the following benefits:
You gain in comfort by heating your pool from the beginning to the end of the summer: you extend your swimming season to make the most of it;

You benefit from a noise level of less than 55 decibels: one of the quietest systems on the market;

You benefit from a heat pump made by a Quebec company adapted to our climate;

You save costs thanks to the low energy efficiency of the Thermeau pool heater: you can heat your pool water all summer long without worrying about the costs involved;

You get unequalled performance: you benefit from an exceptional performance in relation to your consumption.
Discover all the advantages of the Premium Thermeau heat pump by clicking here.
What models of Thermeau pool heaters are available?
We offer 6 models of Premium Thermeau heat pumps:
P55 – 51 000 BTU
P65 – 64 000 BTU
P85 – 85 000 BTU
P105 – 105, 000 BTU
P125 – 121 000 BTU
P140B – 137 000 BTU
Take advantage of warranties on you Premium Thermeau heat pump!
10 years on the titanium heat exchanger against corrosion;
5 years on parts;
5 years on labor.
Consult the tables to find out which Thermeau pool heat pump you need
To see the energy efficiency of a Thermeau heat pump, please refer to the first table, in the images.
To be able to choose the model adapted to your size of pool, please refer to the second table, in the images.
To see the performance of each model according to outdoor temperature, water temperature and humidity percentage, please refer to the third table, in the images.